eBT - elektronischer Bilanztransfer
Austria Wirtschaftsservice Gesellschaft mbH (aws) offers its customers electronic transfer of balance sheet data, income and expenditure invoices.
eBT was devised by Austrian banks, software producers and the Chamber of Public Accountants. It is a unique system in Europe.
Type of service
Electronic transfer of data for companies, public accountants, tax consultants and book-keepers
Scope of the service
Simple, fast data transfer from your tax consultant/bookkeeper, automatic confirmation of completion of balance sheet evaluation and your credit rating to your tax consultant, secure and confidential data transfer by Oesterreichische Kontrollbank AG (OeKB). Save costs/time: paper/photocopying costs, postage charges, etc.
Go to OeKB Electronic Balance Transfer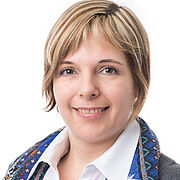 Risikomanagement | Sondergestion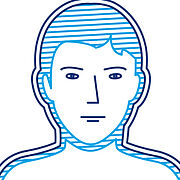 Risikomanagement | Sondergestion